TWIL vol.5 (InstallShield is as fun as Crystal; Cloudflare lives at 1.1.1.1)
This week I learned more about InstallShield, a Cloudflare service for families, and that email filters can be too aggressive.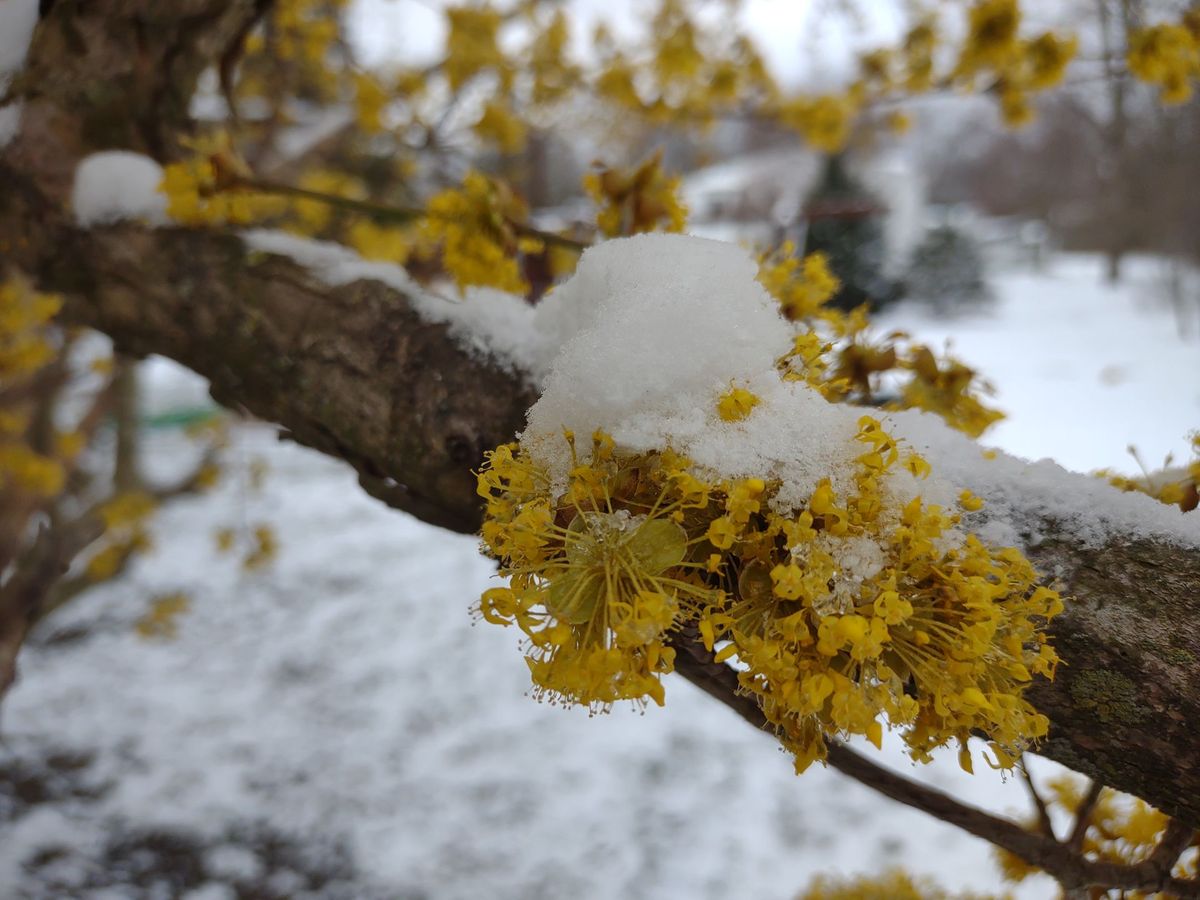 This week I learned...
I like InstallShield as much as I like Crystal Reports
As a C# developer who's mostly worked on legacy projects over the years, there are some technologies you can't escape forever. Crystal Reports is one of them. Join a new team and tell them you're familiar with Crystal, and they will love you. Although you might regret your decision to share that later... 🤔
Crystal is a really powerful report writing tool that I've had to work with a few times over the years, although it's been quite awhile. I respected what it could do, but I found it incredibly kludgy to work with.
I recently got to work with InstallShield, a powerful product installation software. It can do a lot. I found it incredibly kludgy to work with too. Makes sense, I suppose, that the decades-old tools that support our decades-old apps would feel a whole lot ... old. Sigh.
Cloudflare sits at the start of the Internet
Okay, it's not really the start of the Internet. That honor belongs to this site, I suppose. But when I typed 1.1.1.1 at random into the browser this week, I discovered (to my surprise) a free Cloudflare service for blocking malicious and inappropriate sites. I'm not sure how they managed to snag that IP address, and even they admit the name seems like a joke.
When I think of Cloudflare, it's about their network of data centers around the world for mirroring sites, and their suite of tools for websites and web apps that take advantage of that network. Their services usually target creators and developers, which benefits consumers as a side-effect.
Now they're apparently marketing to consumers directly, and their service definitely warrants a closer look at some point.
I should check my email filters
Somehow I missed an email from last October, in which a mother let me know that her daughter was earning her Junior Digital Game Design Badge, and they found some useful links on my Raspberry Pi resources page, particularly the Scratch ones.
Looks like there's some thoughtful questions she had to consider as part of earning her badge (and an activity that reminds me of a game called Robot Turtles). The questions for the badge are about games, but imagine if we all asked ourselves those kinds of questions before inviting new tech into our lives?
Does <xyz> teach me new skills?
Do I learn things about the world by using <xyz>?
Does <xyz> inspire me to help other people?
She also mentioned that her daughter found a site with all kinds of links to good resources on programming and VR. There's quite a bit there, and I'm glad to see C# listed right at the top since it's my favorite language, haha. She wanted me to share it. I think that's a good idea. 🙂
I hope you earned your badge, Katie, and had fun doing it!