If you find those cutesie Google doodles distracting (especially the animated ones), then this extension's for you. It simply replaces doodles with the default logo, for a less distracting search experience. It also sets the logo to the default in Gmail.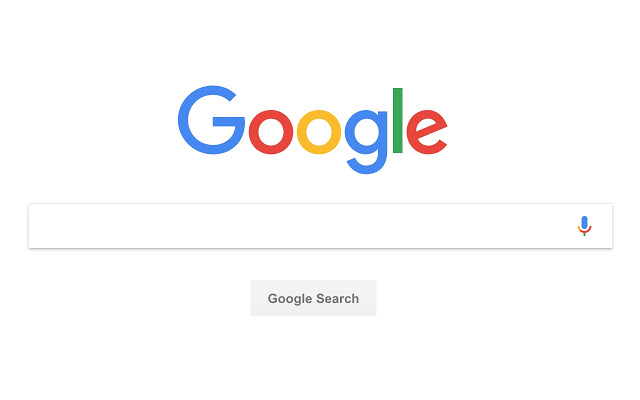 You can read more about my first attempt using CSS, and then my second attempt using JS (with better results).
Source Code
The source code is available on GitHub. It uses JavaScript to rebuild the default logo, then insert it into the page in place of the doodle.
Permissions
It requests permission to read and change data on google.com and a couple hundred similarly named domains (google.ca, google.es, etc), because it's modifying the HTML on those domains (by replacing the doodle element).
Contributions / Questions
If you have a fix, open a PR in GitHub. If you have a question or comment, open an issue. I'll get to things as time permits.